Organised Classroom Space
Client:Cheddington Combined School based in Buckinghamshire is a mixed school with over 800 pupils between 4-11 years old. The school has a very clear vision:'To nurture our children's young roots to enable and empower them to fly as citizens of the 21st Century, who have a fascination for learning and life.' This vision is guided and underpinned by the school's five values of Respect, Passion, Determination, Team Work and Patience.
Brief:The school approached us to create an organised and tidy classroom space for young children, which would nurture their natural curiosity, with easy access to resources and play equipment without finger-traps, in a colourful and inviting style.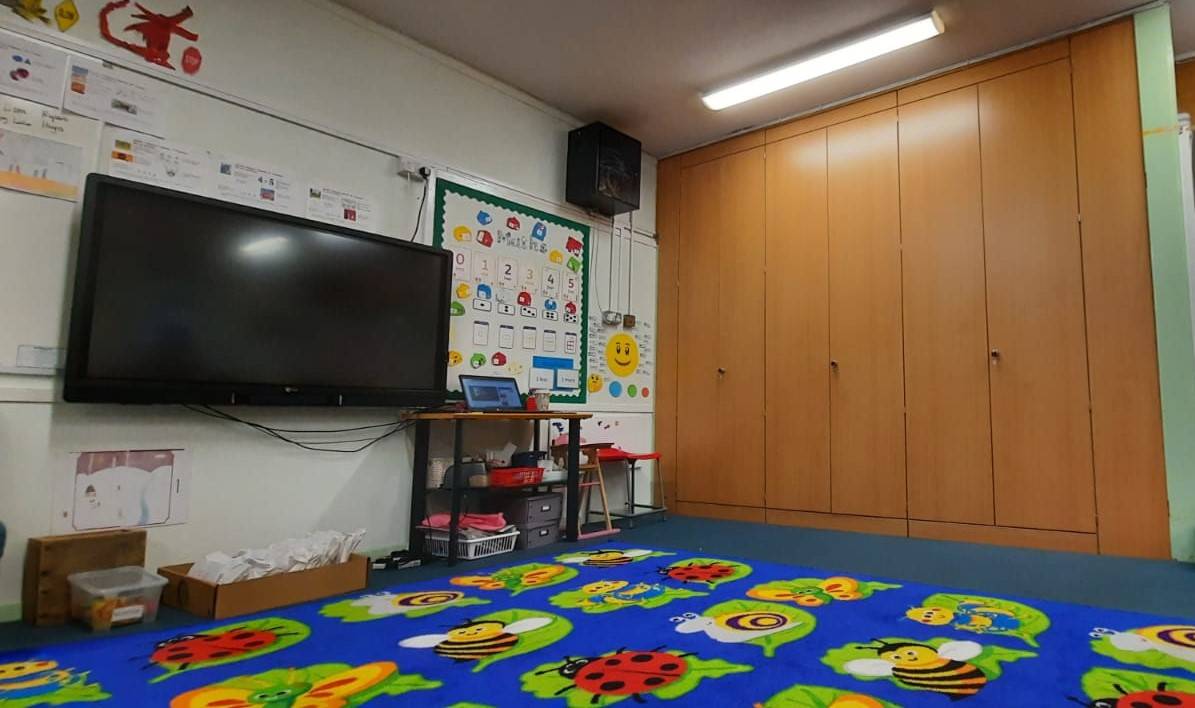 Challenge:Like all schools, budget was a serious consideration and maximising the funds available with hard-wearing storage solutions was essential. The classroom was in constant use during term time, which meant that the work needed to be done during school holidays period or at weekends, which meant we had to be flexible and work fast to ensure everything was completed before the classroom was needed again. There was also a lot of old storage that needed to be removed and disposed of safely before we could install the new storage solutions.
Solution:After consulting and providing designs for the classroom we came up with a solution that provided more easily accessible storage than the school previously had and which was under budget. The installation of multiple tray units without doors and a full-height StorageWall for teacher resources gave the room a clean and tidy look. Our StorageWall was fitted into an alcove that contained unsightly water pipes and wiring. These services were discretely hidden but access for maintenance still retained via clever removable panels. All the tray units had bespoke tops fitted over them to provide a smooth and continuous worksurface to the perimeter of the class.
Impact:The finished classroom is a bright, inviting and safe space for the children to explore, play and learn as well as providing streamlined storage solutions for the teacher to organise all learning resources, reducing clutter and enhancing the teaching and learning experience for all.
Testimonial:"It's absolutely lovely! We are very pleased with Four Square and have recommended them already. The new storage has absolutely transformed the room" Alison Hamper, School Business Manager.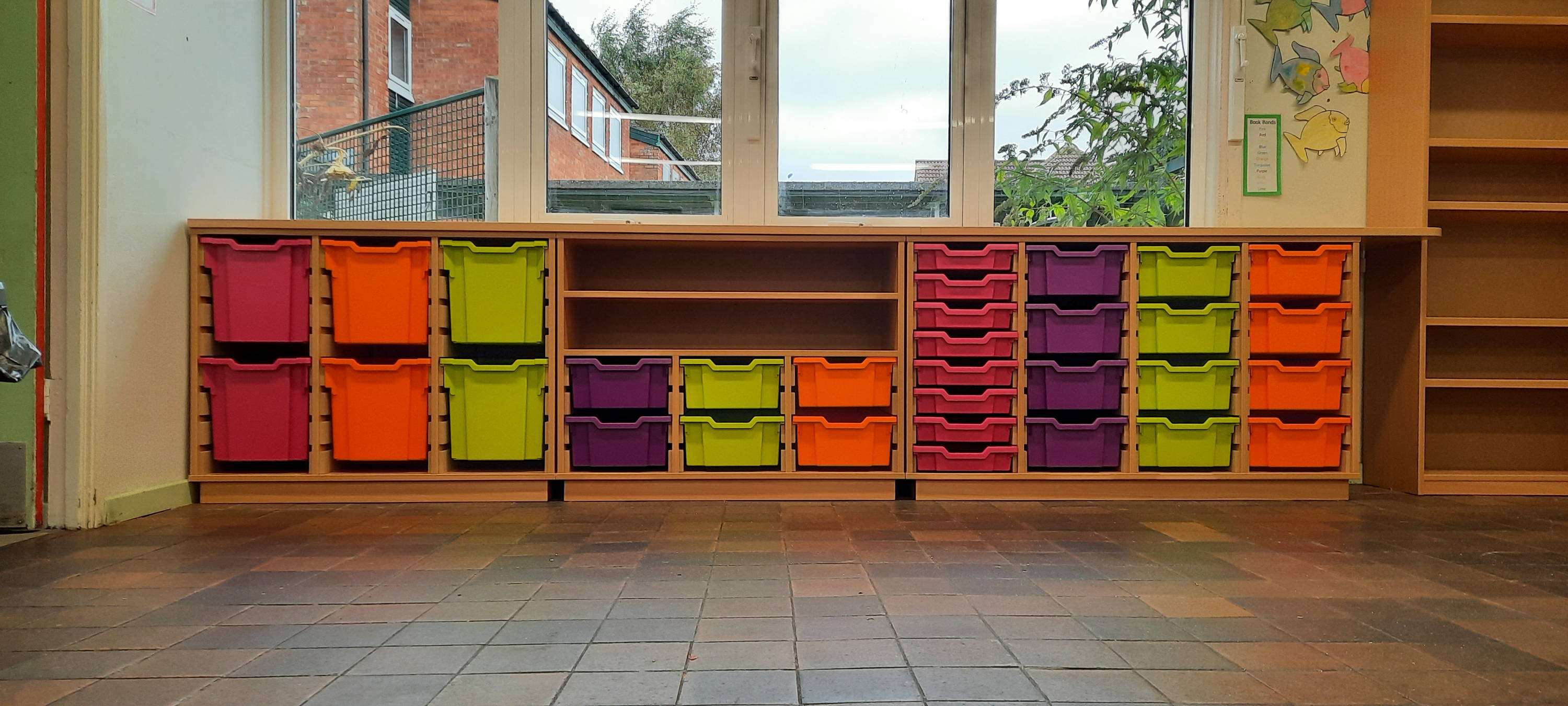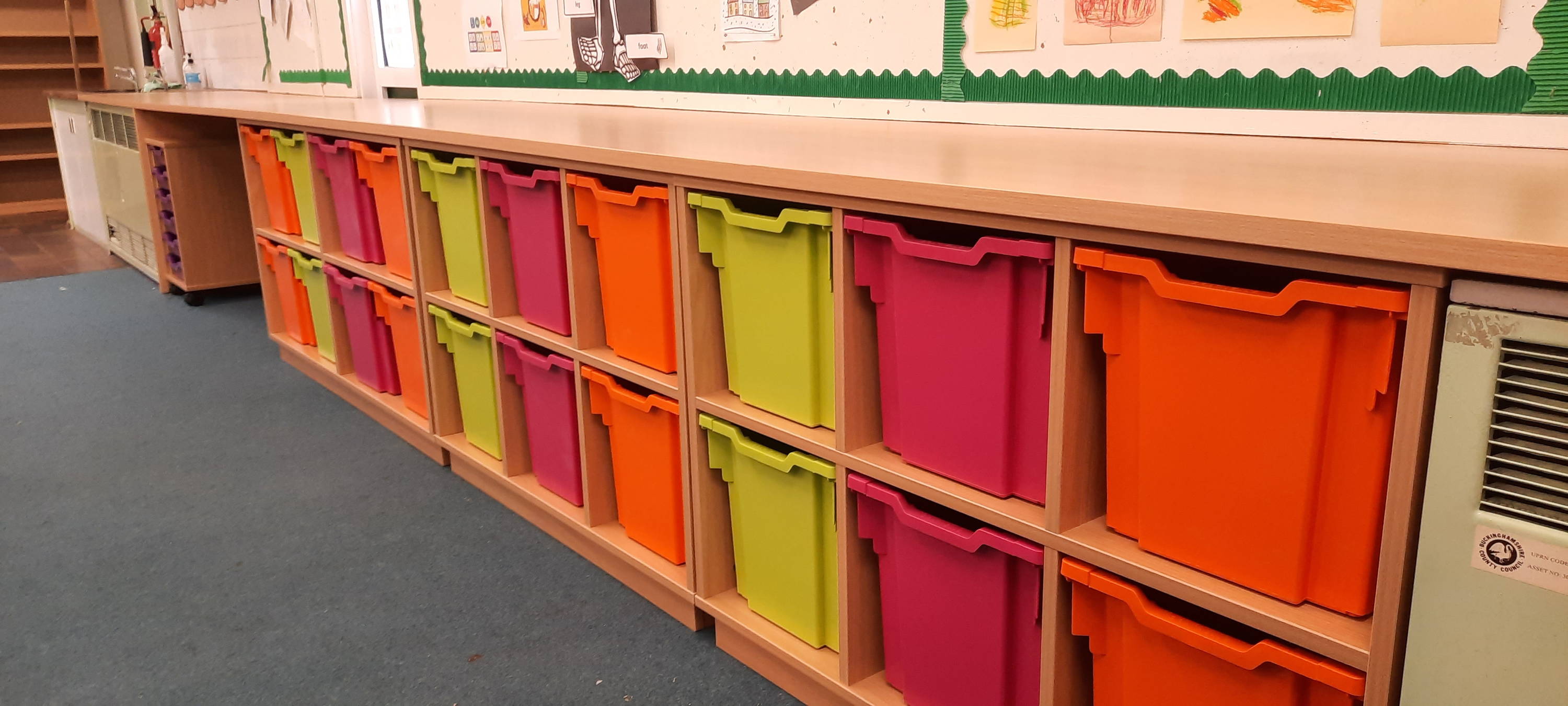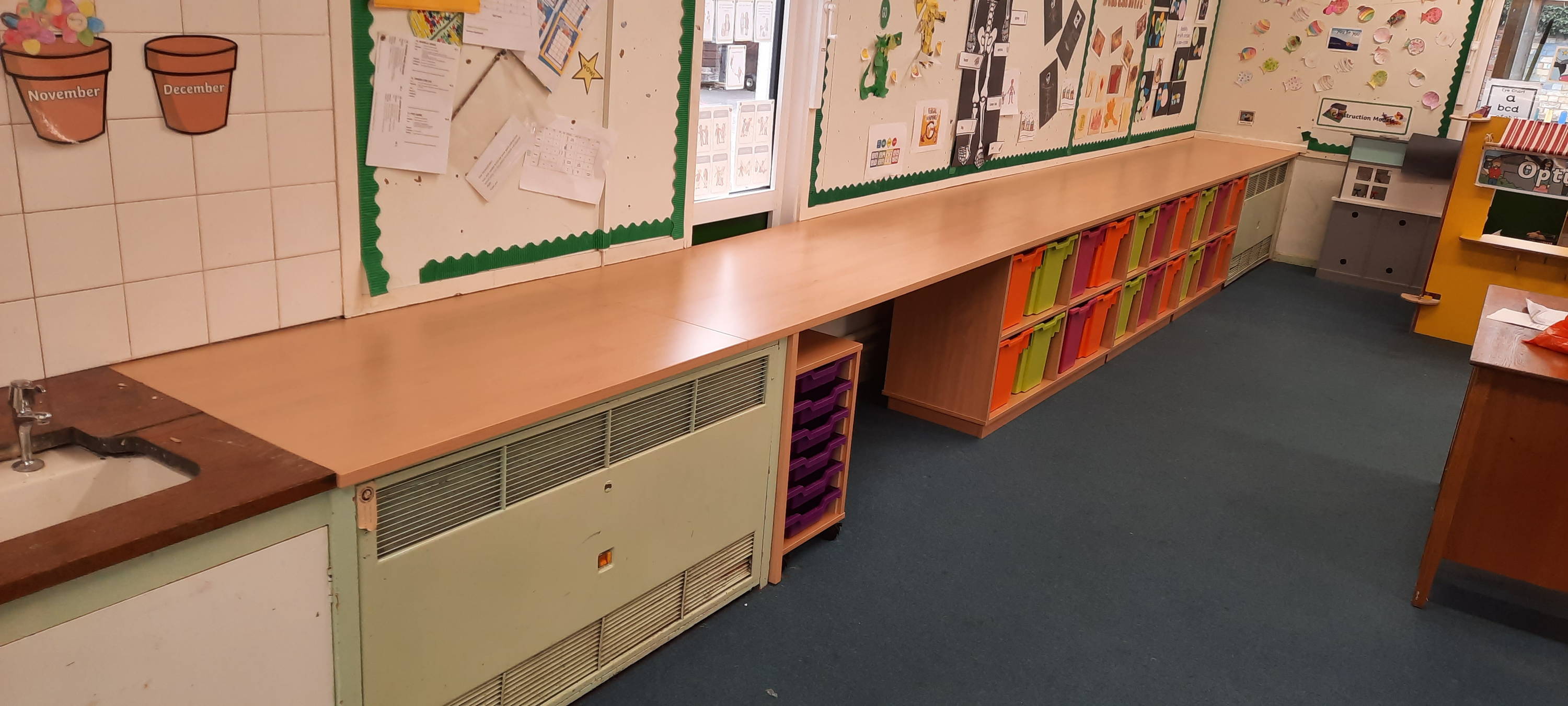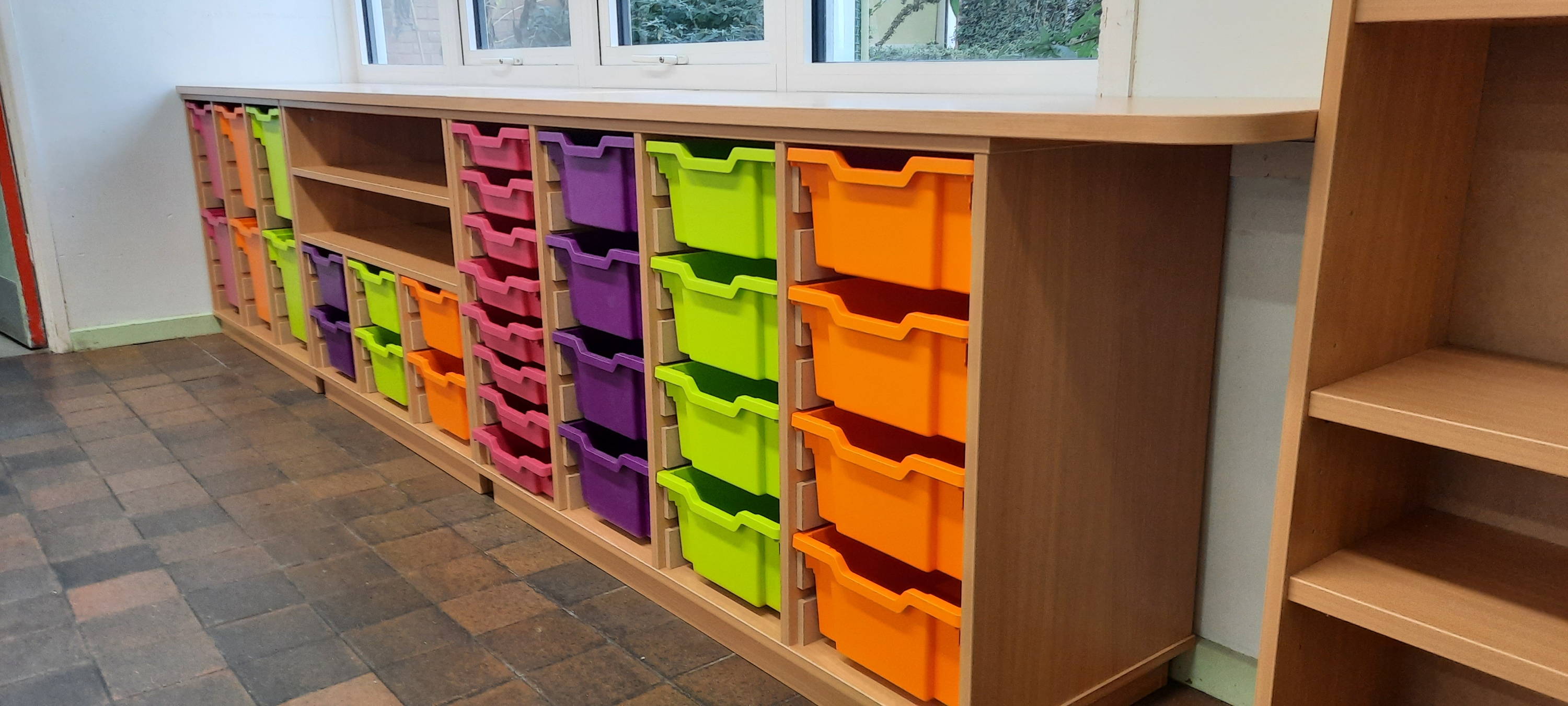 Whether you're looking to refurbish an existing space in your school or fitting-out a new one, our consultancy, space planning, design and installation service will guide you through every step of the project. Email sales@foursquarefurniture.uk for a free initial consultation.