Client: Ruislip High is a secondary comprehensive school based in Ruislip with over 1,000 students.
Brief: We had delivered an IT Suite for Ruislip High School and we were keen to work with the school again when the opportunity came up to pitch for the new build sixth form block. We were thrilled to have been awarded the project and worked closely with the school to turn their vision of creating a transformational sixth form space into reality.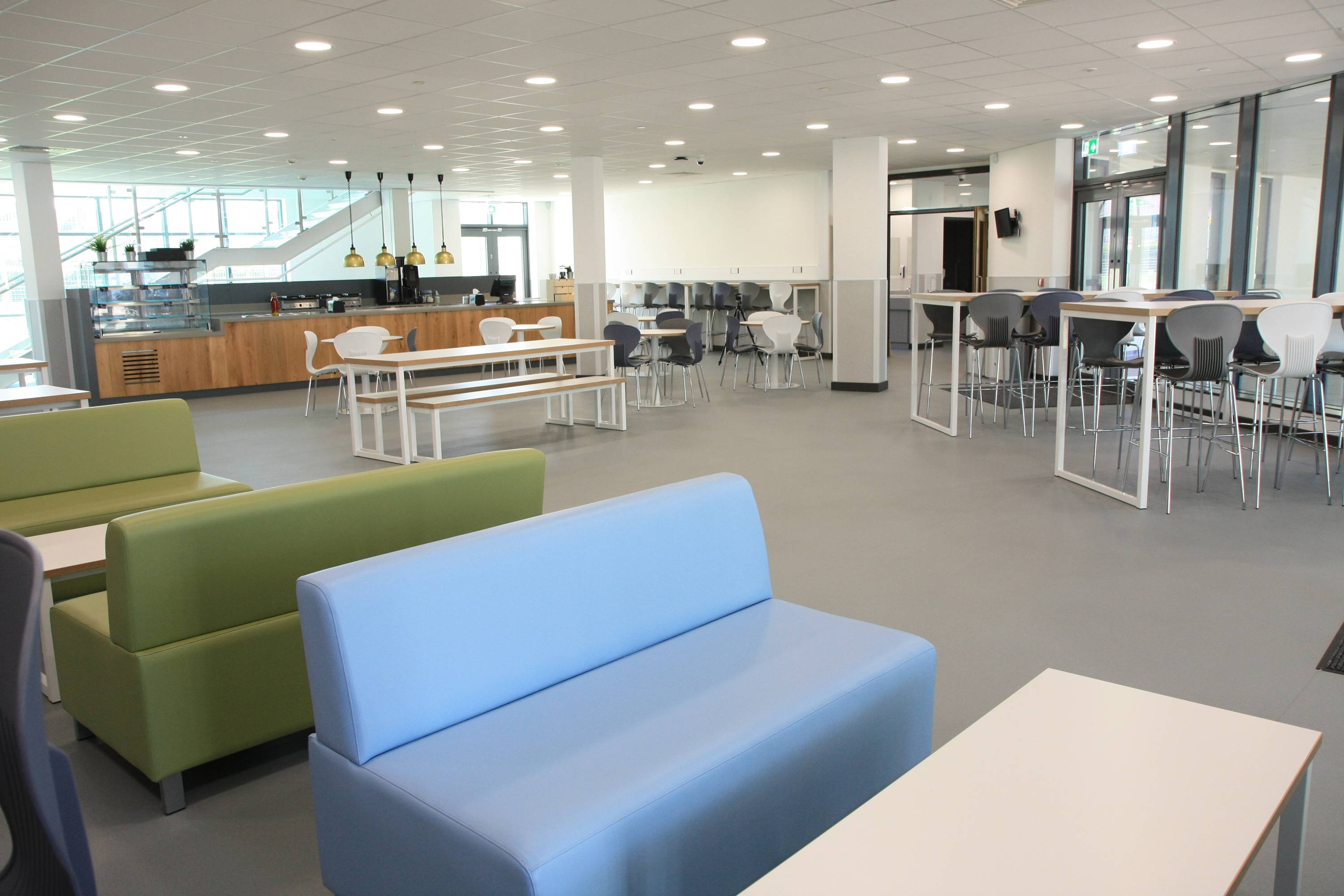 Challenge: We knew we had to deliver something very special for the school. The new sixth form building was a huge investment and the space needed to reflect both the school's branding and ethos of 'high aspirations are achieved through high expectations', so it was obvious that we needed to think more creatively about our furniture and fabric choices. This was not a space to be filled with just the standard classroom chairs and desks. The sixth form consisted of six classrooms, quiet study areas, group collaboration spaces as well as a cafeteria within the sixth form social space and a new staff room. Being a new building gave us a large blank canvas with which to work, which meant that we had to carefully plan the layout to make best use of the space.
Solution: Taking on board the wishes of the school to create a transformational space to enhance the student experience, we researched and presented a wide range of alternative chair and seating options and worked very closely with the school to refine the options until everyone was happy. We thought it was important that the sixth form area was a more grown-up space, helping to prepare students for higher education and the world of work. The social space was designed as several different zones and we used different furniture to reflect the nature of each space, combining the Stanza collection of high back soft seating together with the Arizona range of poseur height and dining height tables alongside Tuscany chairs and stools for the cafeteria style canteen to create a modern, bright and inspirational space. The middle and upper floors of the building were designed as study areas with high back booths for group work alongside desks for quiet, individual study spaces. Acoustics and visual privacy were also a key consideration, so we included bespoke acoustic desk screens to reduce echo and distractions and promote self-study.
It was important that the school branding was reflected in the colour choices of the soft seating and chairs and having already successfully used the blue/green colour scheme throughout the staffroom in the Whitney range of modular furniture and vinyl fabrics to great effect, we repeated the colour scheme using tones and shades of the school's brand colours of blue and green throughout our choice of finishes for the sixth form furniture.
Impact: The new sixth form building has been very well-received by both students and school staff, providing a modern, bright and flexible space which really sets the school apart. Sixth form students now have a dedicated space where they can socialise and study, that gives them a sense of responsibility and that will prepare them for life beyond school. Anecdotally, the school has also mentioned that having seen the new facilities the lower year groups are also keen to stay on and continue their learning at the school which is great and a compliment to the finished area.
Testimonial:"Working with Four Square Furniture is a real partnership where ideas are shared and debated before then moving on to the practicalities of delivering the vision within the inevitable budget constraints of any school. Four Square Furniture staff really do listen and have immense patience to work and then re-work a scheme many times over until the 'look' (and budget) is achieved. By using a clever mix of standard, budget classroom furniture and then intermixing this with items in a higher price range, the finished result is very satisfying.  
From the tentative stages of deciding on a supplier, through the order, delivery, installation and sorting out the odd issue along the way, Four Square Furniture staff have been brilliant. They may be considered to be a small company but they deliver an amazing service, with amazing staff who are knowledgeable and provide first class service throughout the whole process." Clare Smith, Project Manager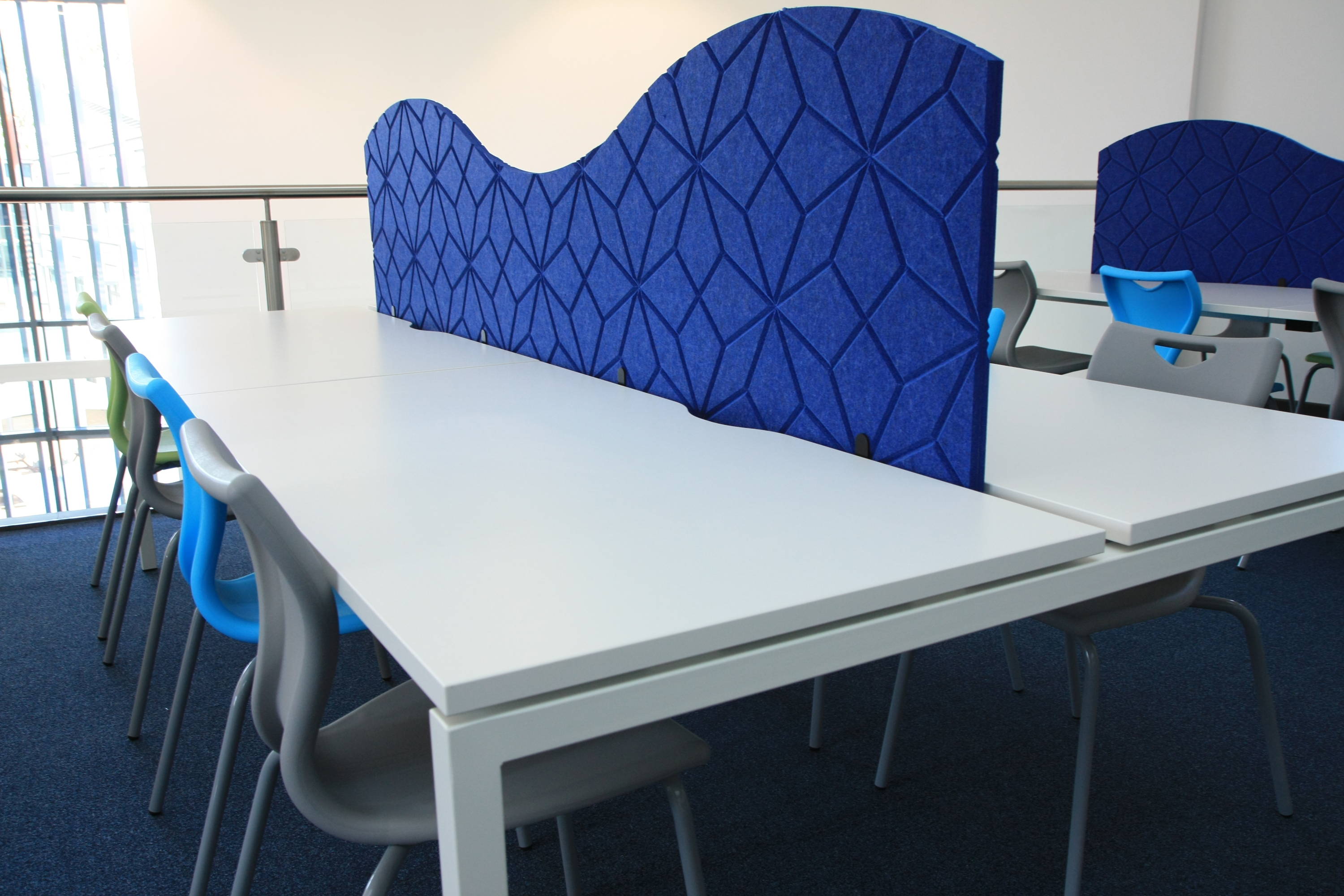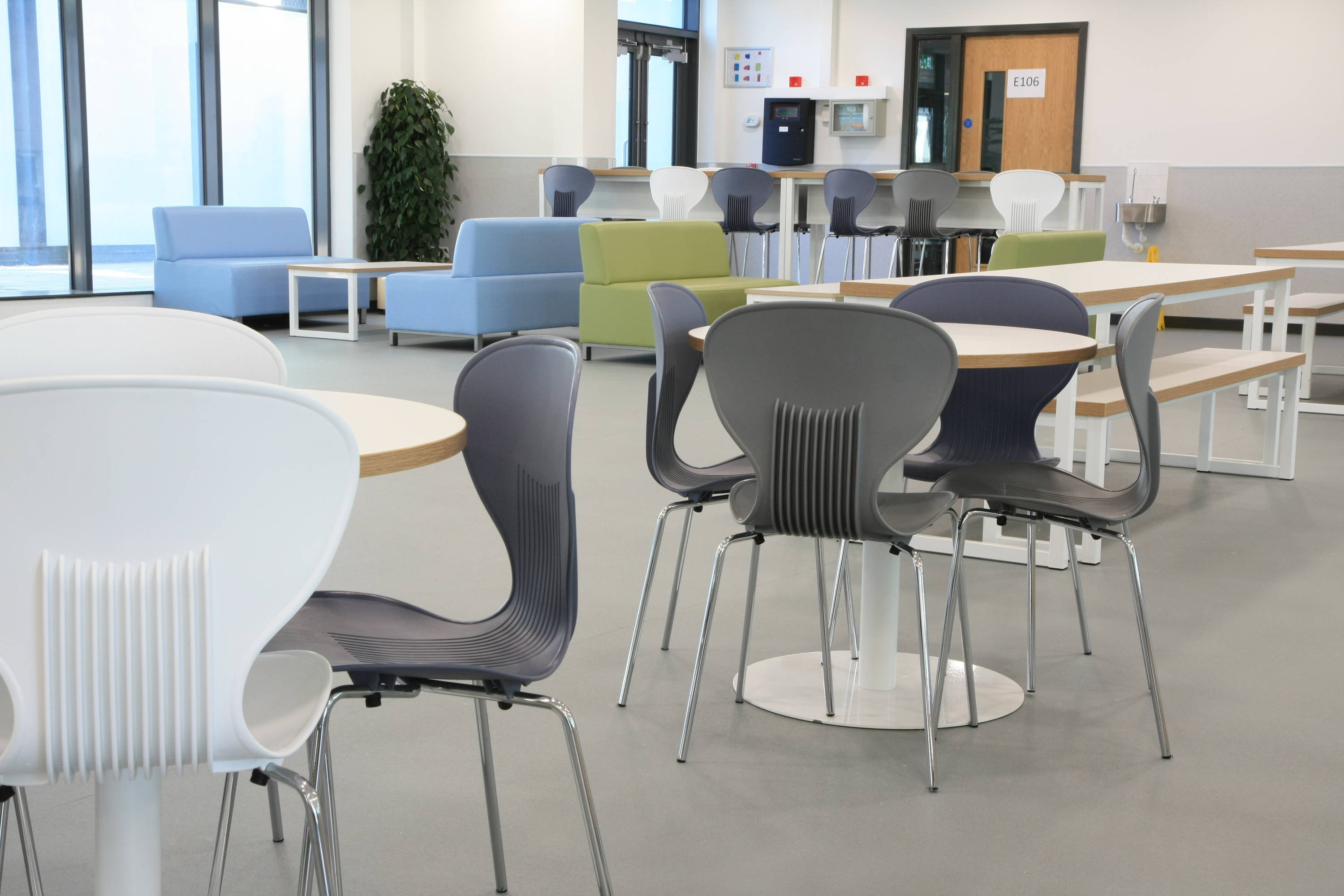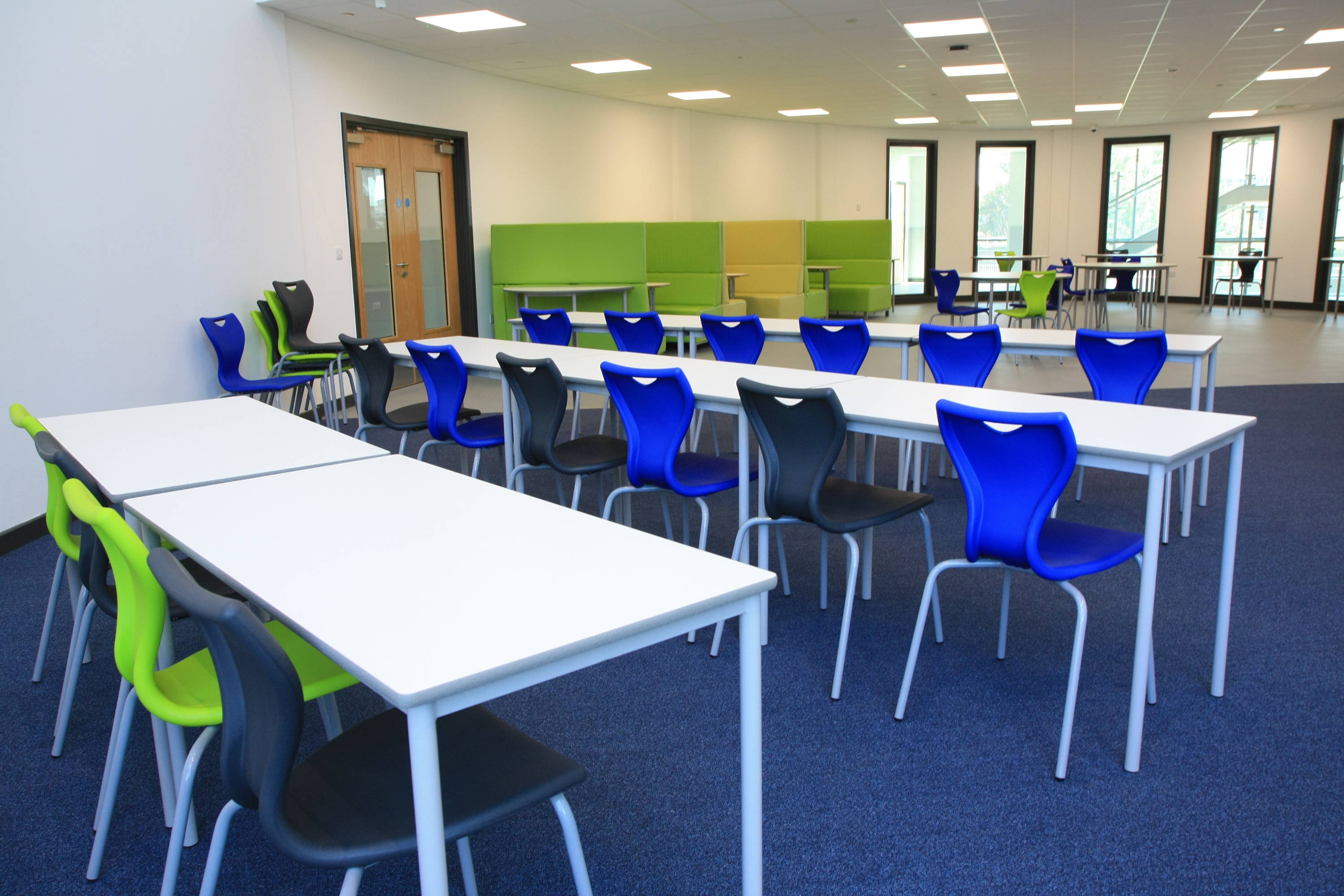 Whether you're looking to refurbish an existing space in your school or fitting-out a new one, our consultancy, space planning, design and installation service will guide you through every step of the project. Email sales@foursquarefurniture.uk for a free initial consultation.